PSAT® Private Tutoring
The best tutors, focused on your success
THE BEST TUTORS IN PSAT
All Kaplan tutors are chosen based on their extensive knowledge and empathy.
A HIGHER SCORE, FASTER
When you work with best-in-class tutors, you can look forward to a score boost.
THE MOST RESOURCES, ALL TIED TOGETHER
You'll never run out of prep, and you'll always know what to focus on next.
Meet some of our PSAT tutors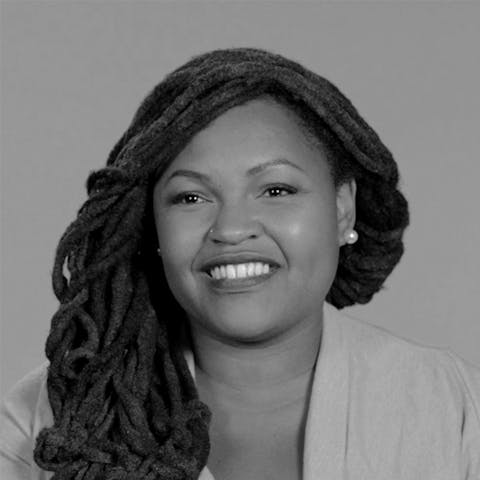 NZINGA MACK
Nzinga's favorite sections of the exam to teach are Reading and Math. Students describe her teaching style as lively, engaging, and easy to follow. She graduated from Howard University with a BS in biology and is currently researching novel cancer therapies as she works towards her PhD in pharmacology at Florida A&M University.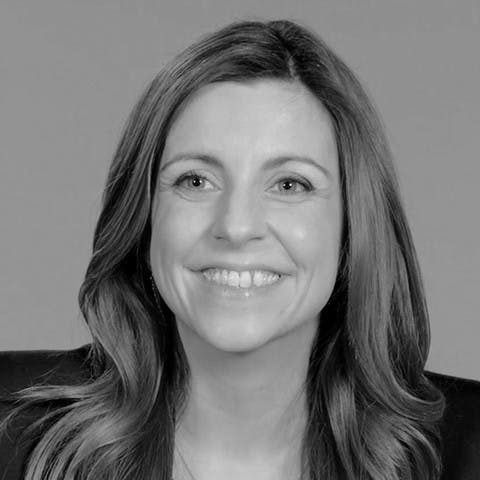 HEATHER WAITE
Heather attended Indiana University, where she studied education. She loves to help students avoid those tempting wrong-answer choices on the SAT. When she's not teaching, she is spending time with her three children..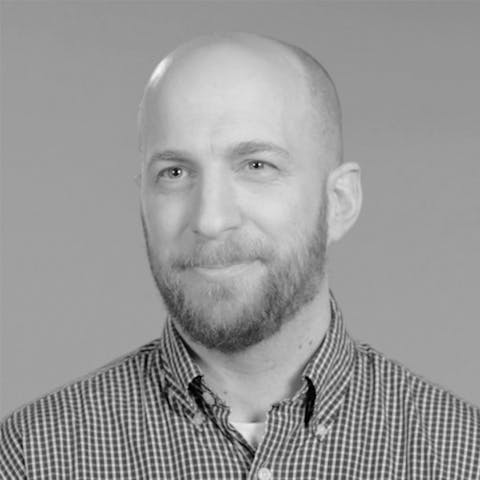 GREG MITCHELL
Greg is a graduate of the University of Michigan. In his eight years at Kaplan, he has been helping students gain admission to their target schools—from local universities to the top of the Ivy League.
Personalized Tutoring
More than just a class, Kaplan's PSAT one-on-one tutoring is a customized course, tailored to your needs with a PSAT & SAT master as your personal guide.
You'll work together to prep for the PSAT in the summer or fall. After the PSAT, you can build on your progress and prep with your tutor for the SAT.
Flexible Tutoring Packages
Kaplan offers three private tutoring packages, so you can choose the right group of hours and the right focus for you—it's personal and flexible.
Kaplan's tutoring packages give you the most comprehensive set of PSAT prep available, including a plan that's customized just for you with focus on the topics you can most improve on.
Course Materials
Every student learns differently, so we'll give you the full complement of prep materials to help boost your studies. You'll receive a prep book and practice questions and quizzes for your laptop or mobile device.
Tutoring packages with maximum flexibility to meet your needs and your schedule.
Our tutors are caring, committed, captivating instructors who work with students to find their best path to success.
2 practice test exams with score analysis to identify areas for improvement and target your prep.
Your tutoring package includes access to a Live Online classroom prep course—a $499 value.
Access on-demand practice questions and quizzes so you'll be confident about each type of question on test day.
Kaplan's acclaimed prep book to supplement your private tutoring.

Step 1: Tell us about your academic background, study style, and goals.

Step 2: Once we understand your needs, we'll select the right tutor for you.

Step 3: Your tutor will create a study plan that fits your needs and schedule.
Tutoring not for you? Check these out:
Courses
Learn in online classes, in person, or on demand with courses led by top teachers.