More than a Number
We know that amazing teaching is about more than knowing the material. Our teachers are caring, committed, captivating instructors who work with students to find their best path to success.
Meet our teachers
Here are just a few of our dedicated faculty you may encounter.
Only the best
Our team of teachers and tutors is the foundation of our programs. Each has second-to-none credentials, top test scores, and extensive training and development. Kaplan's teacher certification and development program ensures that our teachers and tutors are authorities on the tests, on score-raising strategies, and on teaching practices to raise test scores.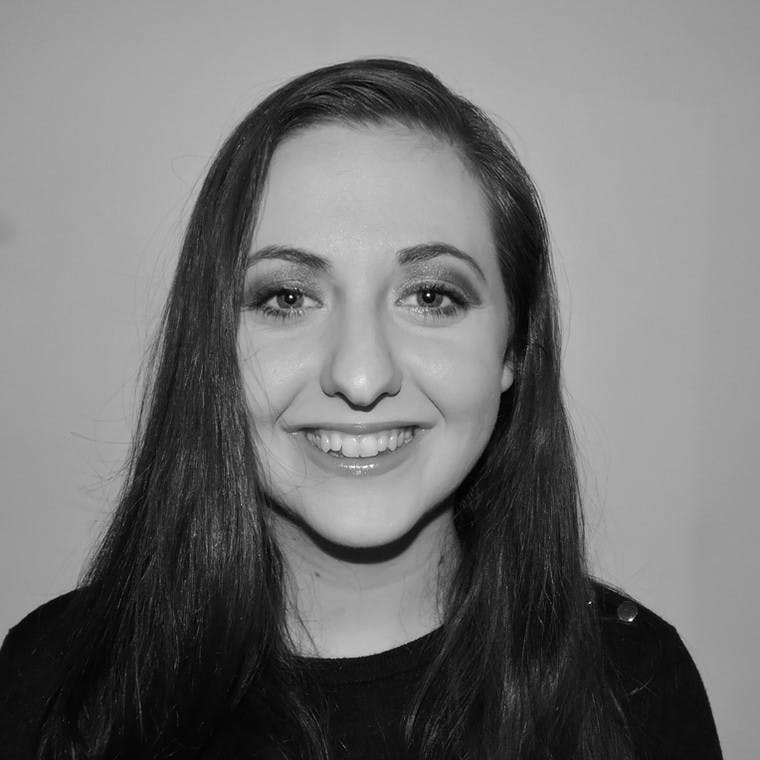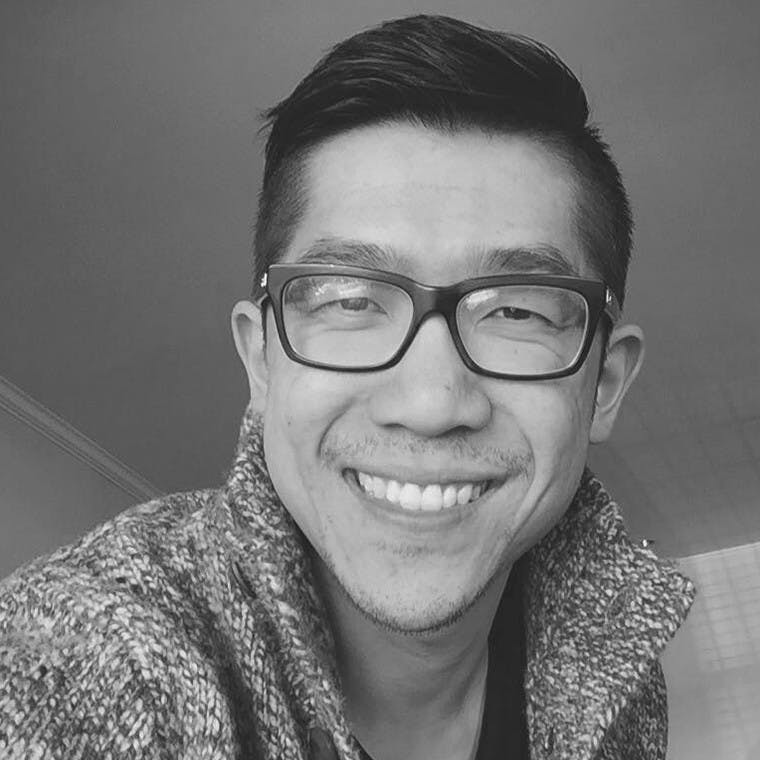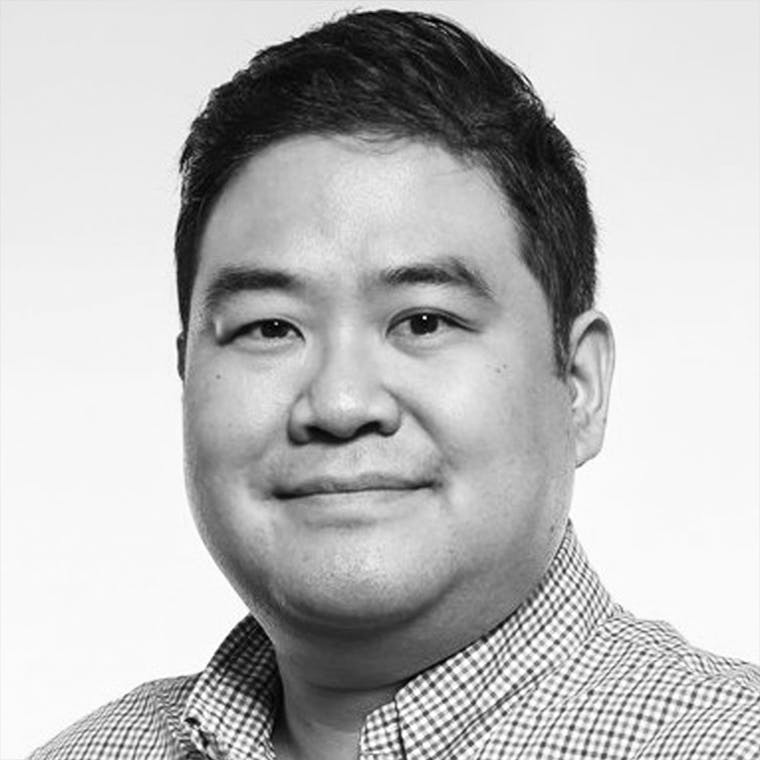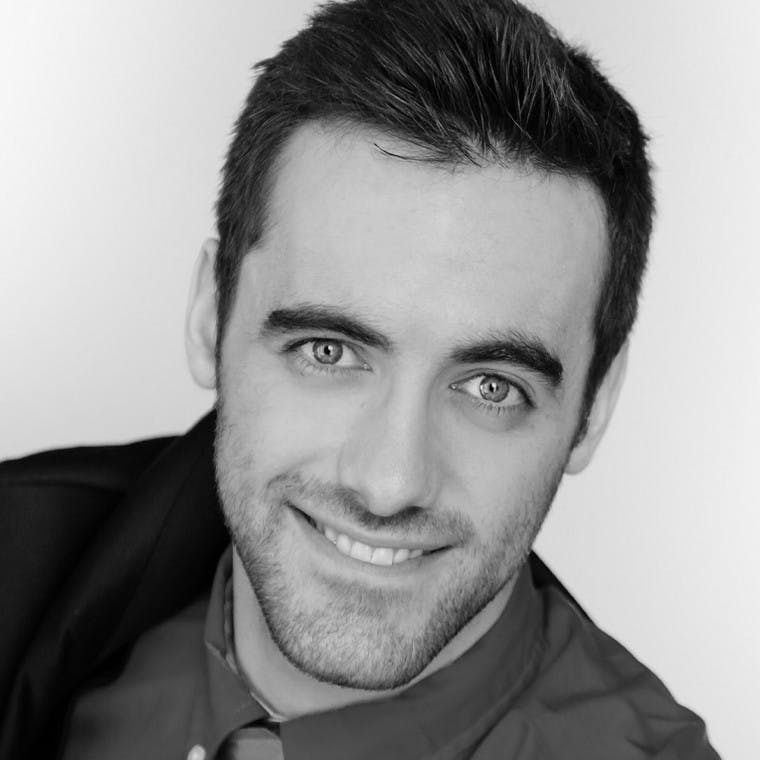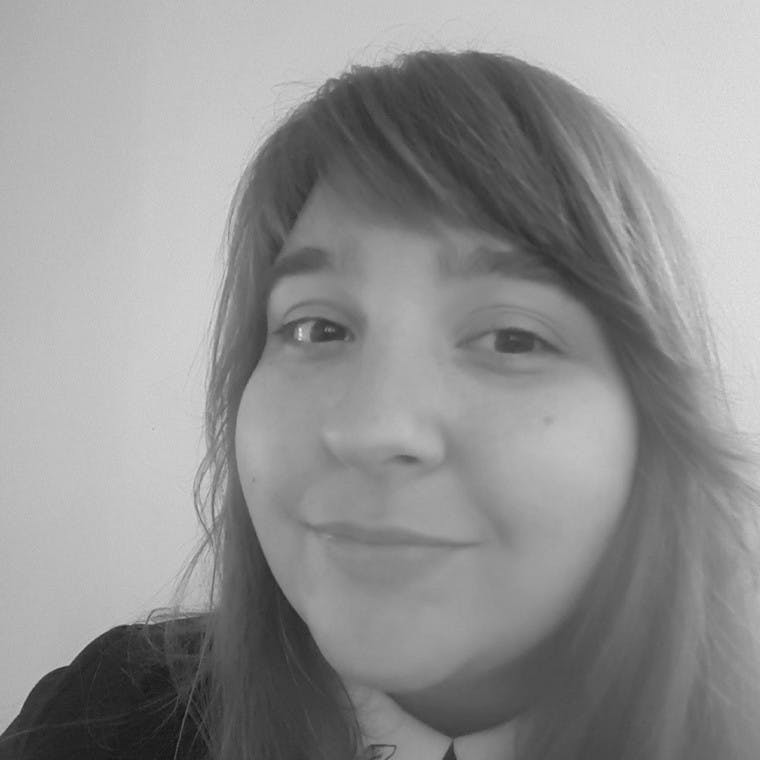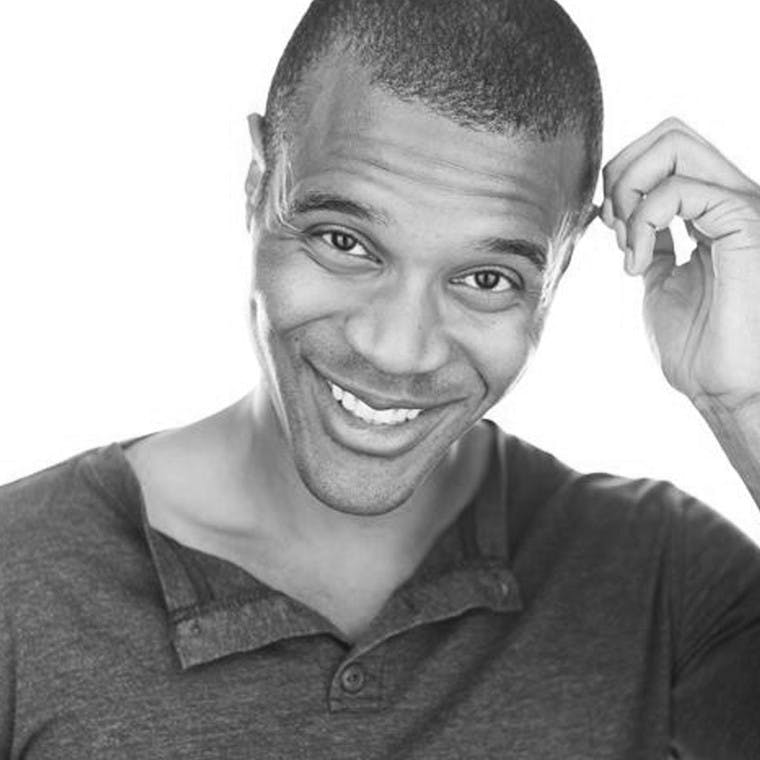 The leaders behind the scores
Kaplan teachers didn't just score high. They're hand-picked based on their ability to inspire and make the material stick.
We make it stick
Seeing strategies on a page is different from hearing and experiencing them. Our live courses help Kaplan students understand the material and methods inside and out.
Head of the class
Every one of our SHSAT teachers has second-to-none credentials and top test scores.
Ready to let these teachers help you? Select a test to get started.